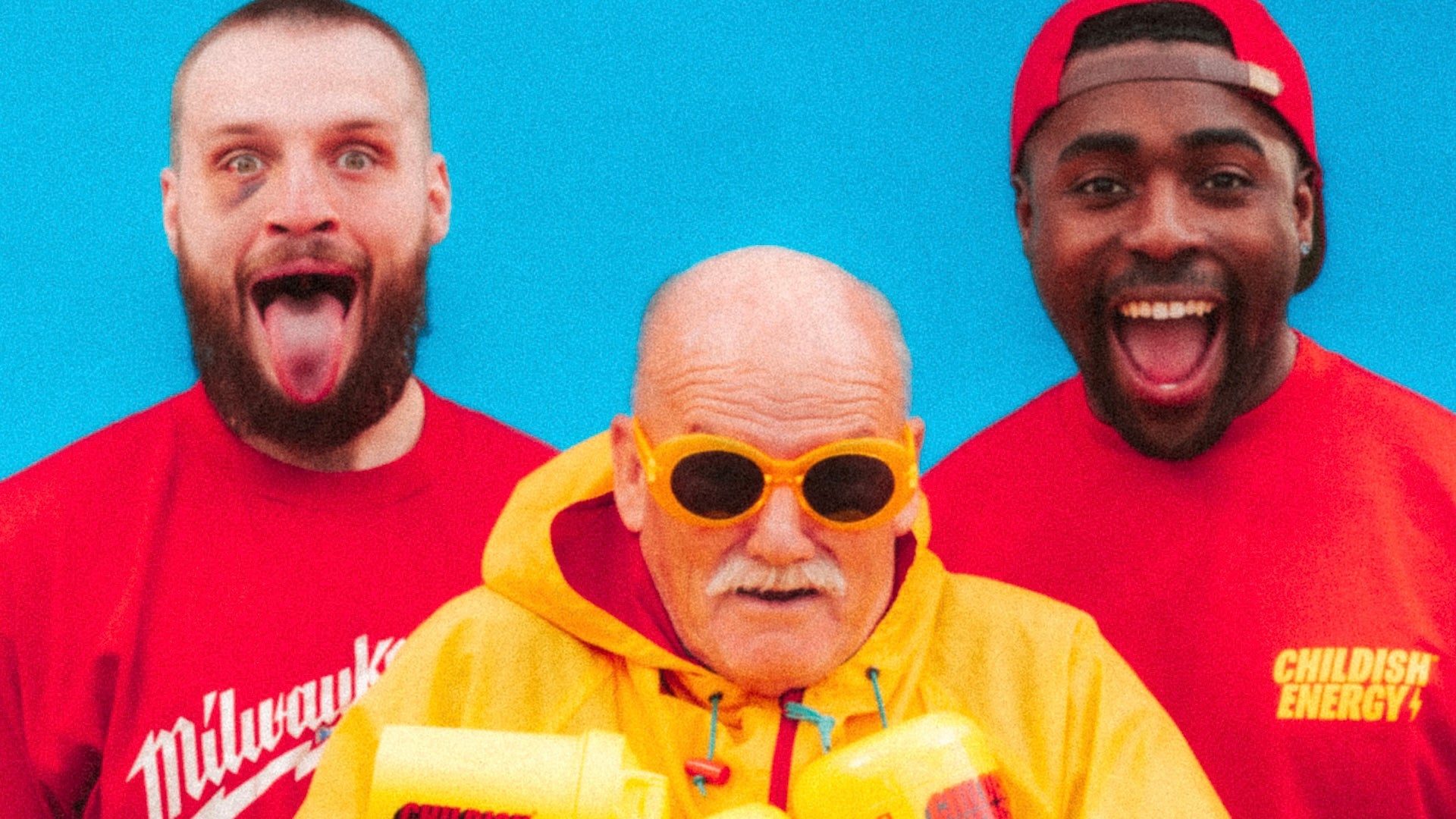 11/07/2023
The Nutritional Power of Childish Energy Powder
Energy drinks, they're like the sidekicks you need when you're in desperate need of a boost. Enter Childish Energy powder, here to save the day for all the students, athletes, and workaholics out there. It's time to unveil the secret behind its nutritional prowess, specially crafted for all you health-conscious heroes.
Hold on tight, because we've got some energy-packed stats coming your way. Brace yourself for a whopping 198 kcal and 843 kj per 100g. It's like the power of a thousand suns packed into a single serving. Get ready to catapult through the day like a rocket on a mission, my friend.
Now, let's talk about the secret weapon: caffeine! Childish Energy powder brings the heat with a mighty 150mg of caffeine per serving. Say goodbye to grogginess and hello to alertness and focus. It's like having your own personal superhero sidekick but without the need for tight spandex. Phew!
But wait, there's more! Childish Energy powder understands the importance of a balanced diet, so they've packed in 40g of carbohydrates per 100g. It's turbo-charged fuel for your body, my friend. And here's the best part: only 3.1g of sugar! Say goodbye to sugary spirals and hello to a guilt-free energy boost. It's the superhero sidekick that won't crash your sugar party.
And there's more to this nutritional heroism. Childish Energy powder adds a touch of fibre (2.8g per 100g) and protein (0.5g per 100g) to keep your superhero body in tip-top shape. And with a salt content of 0.72g per 100g, it falls right within the recommended daily intake. Get ready for this: it's only 20 calories per serving! That's right, folks. You can power up like a superhero without worrying about those pesky extra calories sneaking up on you. So, you can save the world and maintain a balanced diet at the same time. Talk about a win-win situation!
Now, listen up, fellow superheroes. With great energy comes great responsibility. Keep an eye on your caffeine intake, because too much of a good thing can lead to restlessness, heart palpitations, and a sudden burst of energy right when you're trying to sleep. Drink responsibly and adjust your intake based on your own superpowers.
In conclusion, Childish Energy powder is here to fuel you up and help you conquer the world. But remember to consume it with caution, read the nutritional information like a vigilante detective, and choose the option that aligns with your health goals. And if you ever need guidance, turn to the healthcare professionals, the true superheroes of the medical world.
So, stay energised, stay vigilant, and keep rocking that superhero cape, my friends! Childish Energy powder has got your back when you need that extra boost to save the day and conquer the world! Cheers to becoming the ultimate superhero version of yourself!